Get Involved at Vegan SA
Is it Vegan?
We are currently looking for a number of volunteers to manage listings in the Vegan SA directory.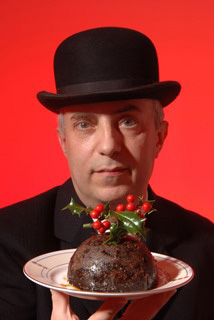 Care to get involved? If you'd like to strengthen veganism in South Africa and help the vegan community with this project, you can do so by volunteering to be a Regional Manager for your own area or a Section Manager for our other sections listings. All the system tools are already fully developed, including sample emails for you to use, so it's a simple job to do. It can take as little or as much time as you have to devote to the task.
Current Vacancies
We currently have vacancies for the following voluntary positions at Vegan SA:
Regional Managers
Nationwide (all country-wide chain hotels, restaurants, food outlets, stores and supermarkets)
Eastern Cape
Free State
Gauteng (excluding Johannesburg and Pretoria)
Johannesburg sub-regions
Pretoria
KwaZulu-Natal (excluding Durban)
Durban
Limpopo
Mpumalanga
Northern Cape
North West
Western Cape (excluding Hermanus and Cape Town)
Cape Town
Regional Manager volunteers are responsible for administering the 'Dining Out', 'Accommodation', and 'Shops' data for their chosen region of South Africa.
Section Managers
Section Manager volunteers are responsible for managing the data in their chosen vegan listings section of our directory.
Skills Required
Volunteers should possess the following skills:
Organisational capability to request, administer and control data;
Strong communicational ability, with preference given to written skills;
But most of all, an enthusiastic and inspiring motivation to making a real difference in the fields of veganism and animal rights.
Together with your commitment and enthusiasm we can make a positive contribution to improving the quality of life for vegans in South Africa, and to help alleviate the pain and suffering of millions of animals involved in the South African food industry.
Simply send us an email now with your details, and telling us which position you are interested in.
Vegan SA - a project for change.